Are you renovating your house soon? Here are some basic feng shui rules you should apply before you start your house renovation. 
There is no such thing as a perfect home, so it is common for homeowners to do some home renovations to improve the interior environment before moving in. A key concern in Feng Shui is the energy flow of a home and ensuring that the occupants are able to make use of the positive energies available in the environment. This energy is known as "Qi". Here are some things to consider before you renovate your home.
1. Qi flow and the space in front of your home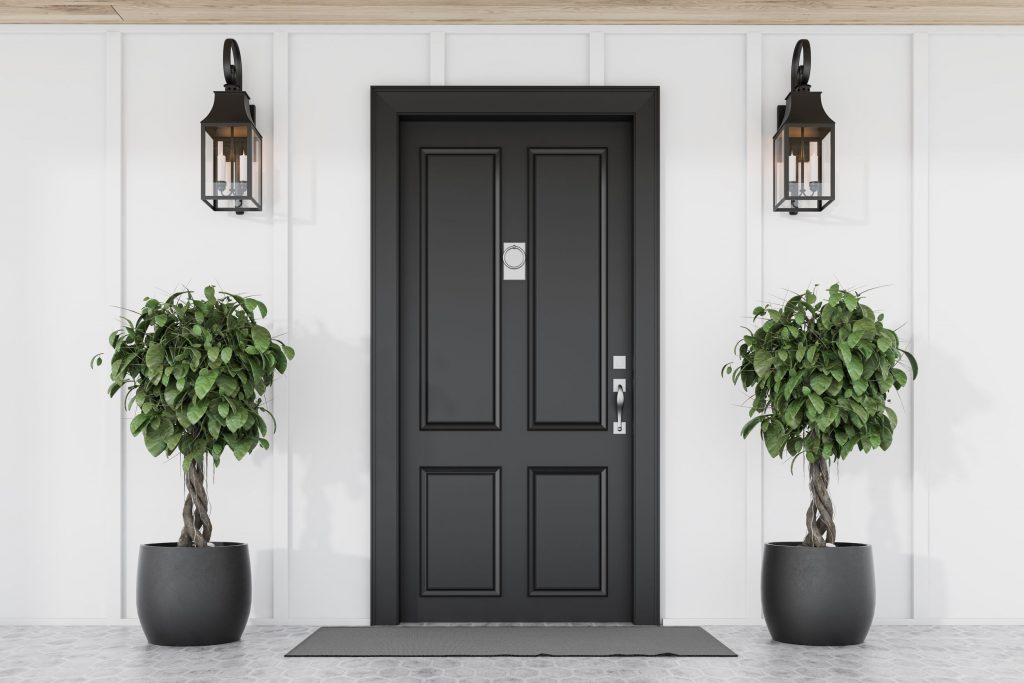 An important thing to take note of is that your house has proper Qi circulation. Cramped spaces which are poorly lit, are not ideal Feng Shui, as it has negative effects on the occupant's emotional state and health.
To improve spaciousness and improve natural lighting in the home, consider removing a wall or installing new windows to encourage Qi flow. In rooms where natural lighting is not possible, you could consider adding man-made light sources as an alternative.
Ensure that there is ample space in front of your home to encourage the collection and circulation of positive Qi.  This will aid in ushering in good prospects for the home's occupants, so keep this in mind as you plan the design of your home. 
2. Bedroom features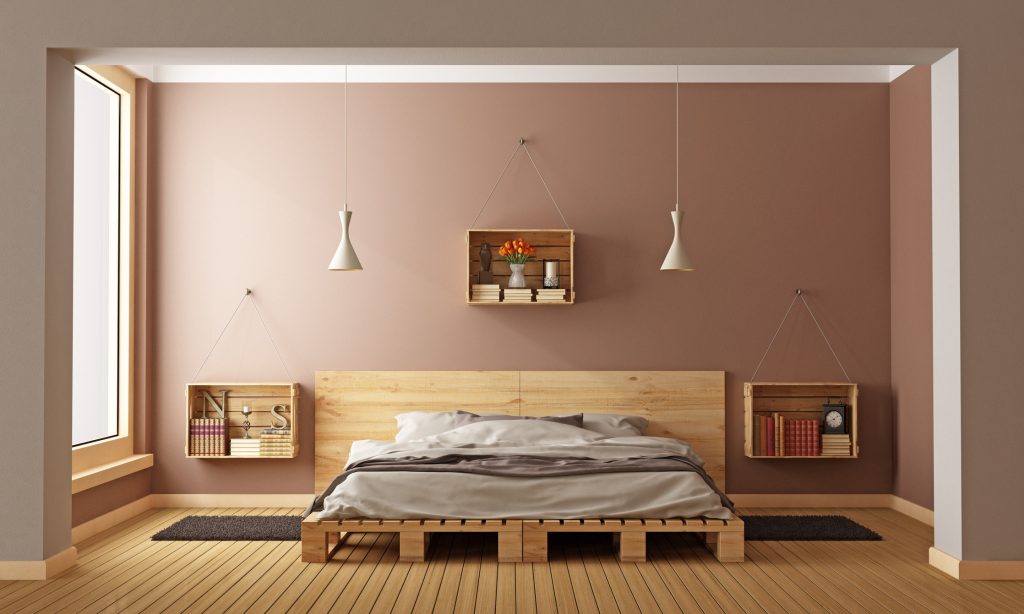 The bedroom is where you spend a third of your life, as it is a place of rest and recuperation. Check your bedroom ceiling to ensure there are no beams stretching across the area above your bed. This is a negative Feng Shui feature as these beams can create suppressive Qi where the Qi is forced downwards onto the bed. It could cause issues such as sleep disruption which would negatively affect your daily energy levels and health in the long-term. 
As you plan your home renovations, it is best to remove this feature if it currently exists, or ensure that you do not install this feature for aesthetic purposes in the bedroom.
Check to see if there are any pillars in the bedroom. A pillar right in the middle of the bedroom does not help in your sleeping habits, as it creates an unfavourable formation known as the "Pole in the Heart Formation". This formation negatively affects the Qi circulation in the room. If it currently exists in the home, make sure you remove this feature.
3. Avoid the East sector in 2020
This year, avoid the East sector. Extremely volatile and negative energies reside here and they should be kept dormant. It is best not to renovate this sector in 2020 to avoid any negative repercussions. If this sector is triggered, the occupants of the home may experience bad fortunes, mishaps and accidents.
If your property faces the East direction, it is advisable to hold off all planned renovations until next year. Selecting a good date is necessary if you must renovate your home this year, so ensure you seek a professional consultant's advice before you start.